Emily Prescott
The typical globetrotting gap year has been wrecked by COVID. Even young people who were hoping to take a more modest year away from education saving up money by working in their local pub seem like fantasists at the moment. Despite the difficulties, around 20,000 young people decided to defer their place at university to take time out between 2020-2021. Finito World spoke to a few young people to find out how they are coping. 
Lydia Pressdee, 19, should be skiing in France right now but instead she's working in a COVID ward. She doesn't lament the situation at all and in fact she tells us: "I'm actually kind of happy it's happened this way because I've gained so much experience. I love what I do every day." 
"It's a rehab ward. You see people's journeys, they come in and they're not able to walk and by the time they're going home they can walk out the ward, it is incredible," she enthuses.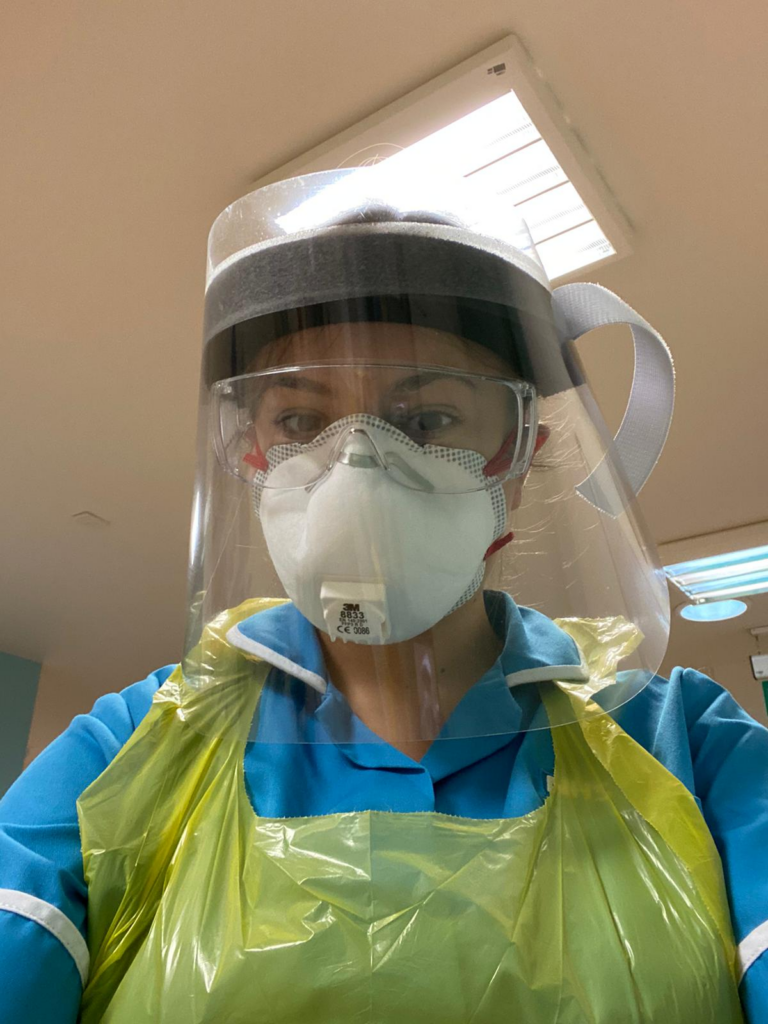 Once she had finished her A levels, Lydia was hoping to get a job as a waitress in order to save funds for her ski season in France and travel around south east Asia. Afterwards, Lydia wanted to do children's nursing at Oxford Brookes University. But when the pandemic hit and she finished school in March, Lydia found a job in a Wiltshire community hospital as a health care assistant.
"I applied when it was a call to action. It's been quite scary but I've learned so much and it makes me really aware of the situation. This time it is definitely a lot worse," she adds. 
Through her work on the COVID ward, Lydia has gained clarity and has changed her degree so she can focus on adult nursing. 
Lydia's dreams of travelling haven't been dashed completely, she says. "Hopefully once I'm qualified I'll maybe be able to take a bit of time out, maybe before I start the actual job." 
Anna Scriven, 19, is also using her gap year to help the health services during the pandemic. Anna had accepted a place to study medicine at the University of Liverpool but her expected grades were moved down by the government's controversial algorithm in the summer. 
Fortunately, the university deferred her place and now she has passed the exams, she is set to start in 2021. In the meantime she has been volunteering at her local GPs helping to marshal the flu clinic. She is also hoping to au pair for a family in Germany but that's looking less likely as the COVID situation worsens. 
Although the situation is uncertain, she struck an optimistic note. She explains: "I'm hoping when I start uni in September that life's a bit more normal and I'll have a better time than I would have if I started this year as I know some people had quite a tough freshers. If I make it to Germany it will also be a fab experience that I wouldn't have had – as the pandemic made me take a gap year."  
James Walker, 18, always planned to have a low key gap year: he wanted to submit his application to study Maths at university and learn to drive and get a temporary job. 
Reflecting on how it's panning out he says: "I've been lucky enough that a lot of my plans haven't been seriously affected by Covid-19 and the pandemic (so far – there may be complications in the future). 
"I had no plans for abroad travel, for example, which could have been disrupted. Finding employment may be trickier than planned however, given the levels of unemployment due to the pandemic," he adds.  
Since October he has been volunteering helping GCSE and A levels students with their maths. He too doesn't lament the pandemic, saying: "Although my plans haven't been impacted massively, one surprising positive has been that it has made me feel more confident in my decision to take a year out." 
Meanwhile Jacinta Haden-Newman, 17, is planning her gap year in these uncertain times. She is studying music tech, biology and maths and is looking forward to taking some time out.  
"Motivation is generally so low in people my age because there's so much going on that study seems almost trivial, and the pandemic has definitely reminded us of the importance of relationships with others and taking care of ourselves. It's hard to focus on the same old stuff when everything and everyone's perspectives seem so different."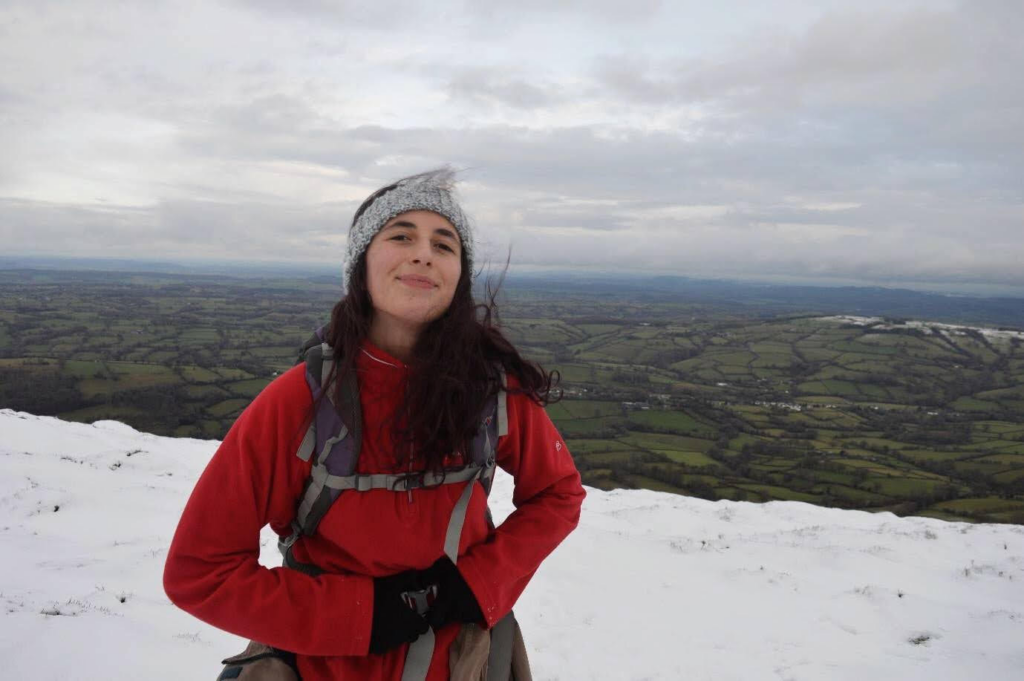 "I am looking forward to taking a gap year, definitely. Any plans have to be made with a pinch of salt, because of course we don't know what restrictions will look like in 6, 12 or 18 months time." 
If the world returns to its pre COVID state, Jacinta will work over summer away from home in the UK to earn money before travelling. In an ideal post-vaccine world, she would like to go interlining in Europe for a month in autumn. In the winter months she hopes to go to Australia. 
But she is remaining realistic, adding: "I'm not really worried about the impact of the pandemic on my gap year because I know that worrying about what's going to happen months in advance is just not useful to anyone, and I've made sure there are allowances in my plans so there's nothing more I could do to change whatever it will be like.
"I really do hope I can go abroad, of course, and I'm praying for good news about the vaccine, but if I end up having to have a chill year at home with my family, working on creative projects and hiking in Wales instead, that will still be a year well-spent and I don't think I'd regret it either way."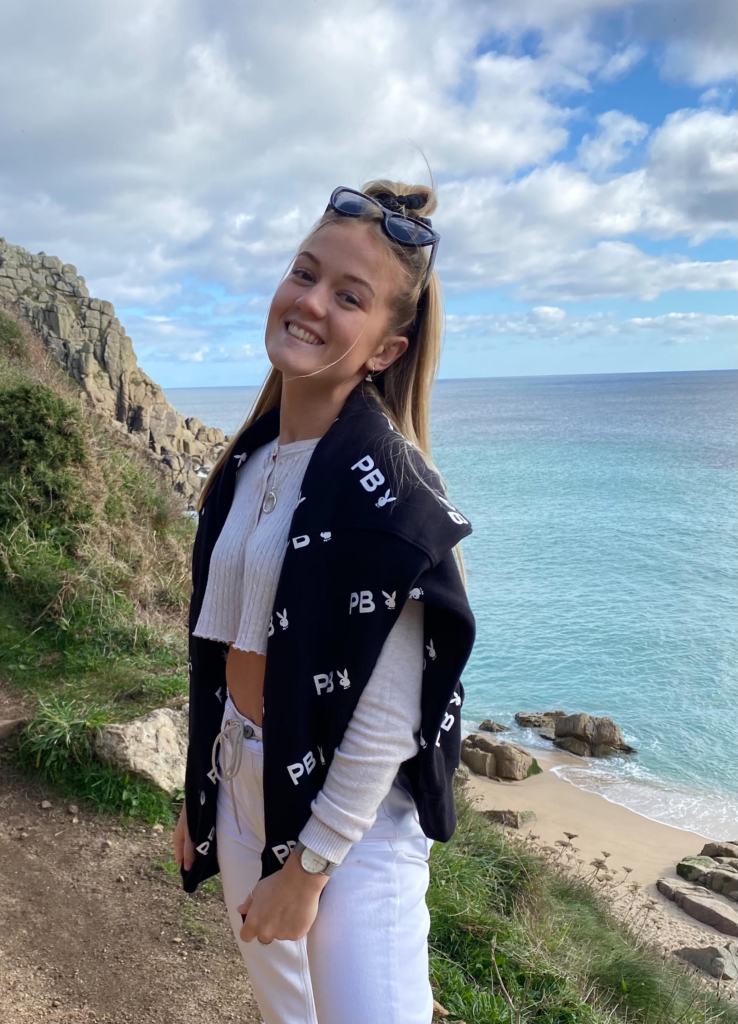 Finally, we spoke to 19-year-old Katie. She is supposed to be somewhere in Australia or south east Asia but instead, she's in Kent. But she is trying to focus on the positives. When the tier system allows, she works in a family friend's independent shop. "It hasn't been a bad thing because I've been saving," she says. 
Katie, who has a place to study sport and exercise science at Kent university says : "I think I've been making the most of the situation. When I came back after shutting I actually really enjoyed it because I felt like everybody appreciated us more. We're an independent shop and everybody was shopping local and it was a nice feeling, like the community was coming together again." 
Photo credit: Matese Fields on Unsplash