George Achebe
Hotels might be said to fall into a number of categories. There's the magnificent one-off like Domaine des Étangs in France which feels like it shouldn't belong to anything chain; Villa La Massa on the outskirts of Florence is another. Then there's the chain where you're constantly aware that you're in a brand which has a life – multiple lives – elsewhere. We can take our pick: the Four Seasons, the Taj, the Belmond, the Aman, the Rocco Forte and a myriad others. There's nothing wrong with those places; they're some of my favourites.
But then there's those places which feel like they are and aren't: they have developed very cunningly, with a certain something in their DNA, but also a strong individuality at each location. The Red Carnation Hotels is just such a chain. There is a subtlety about the whole enterprise which suggests the presence of private passion.
The Milestone Residences are just off the Kensington Park end of Hyde Park. If you had a good throwing arm you could probably throw a ball into Kensington Palace Gardens. Inside, it's old school with a n equestrian theme. An attractive bar is squirrelled away beyond the lobby; downstairs, there's an excellent spa and gym.
This last turns out to be a feature. It has a small pool with powerful jets which in these Covid times – which hopefully will have lapsed by the time this reaches print – you can book out for an hour or so at a time. It's the perfect way to begin the day; breakfast too is a quiet and civilised affair in a small drawing room, which looks like it wants to be a set for an Austen adaptation.
But really I am continually reminded of Dickens in hotels like this. London has always been put together higgledy-piggledy and there is always something ingenious about the architecture, the way they fit an idiosyncratic space, like someone ingeniously finding their way into an incongruous suit – and somehow pulling it off.
I sit down with the likeable general manager Andrew Pike and hear how things have been during the pandemic. He notes that Americans are beginning to return – but it's a particular kind of American. "It's a lot of Texans at the moment, who are happier to travel than people on the East and West Coasts," he tells me.
It's a glimpse of how divided America has become, told through the lips of an English hotelier.
Even though I technically inhabit London, coming from the suburbs there's a new perspective on the capital to be had by staying up here for a few nights. You feel drawn into the action somehow – but in the era of Covid, you simultaneously realise that there's a lot less activity than there ought to be.
The chief attraction of Kensington is its museums: this is especially the case with young children. The Natural History Museum is so popular as to be hardly worth plugging, but the Science Museum is just as good, and doubles up as both an education of all the wonderfully curious people who have made life so much easier today and a good physical workout if your principal goal in life is to tire out tiny legs: it's a vast cathedral of a place, but here we're not worshipping God, so much as the tribulations and successes of the human mind.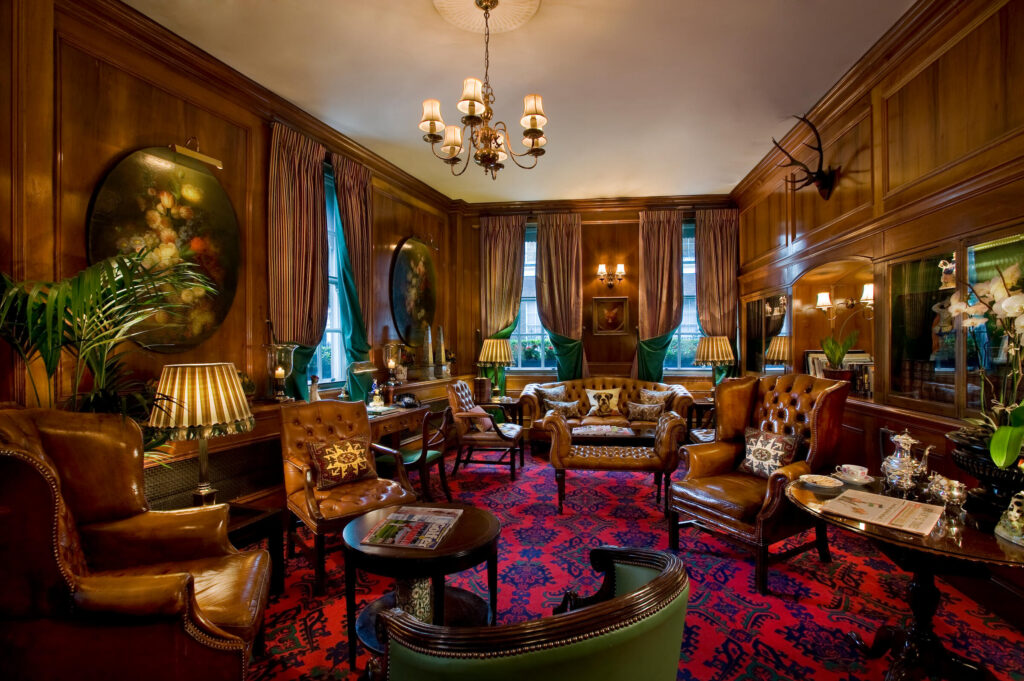 For art-lovers, the Victoria and Albert Museum continues to develop; it has been extensively renovated and is another reminder that London, at least its major attractions, has an inner resilience which has all to do with the fact that enough wealthy people want it to remain the same for it to do so.
Where it has been hit particularly is in the small businesses and chain outlets. I am sure I see far fewer Pret-a-Mangers and Eats, and all the surviving independent sandwich shops look bereft at the thought that their customers have retreated into the suburbs. If – as looks likely – we reconstitute around the three-day working week Tuesday-to-Thursday then the infrastructure here will have to adapt, and attract families up from the country somehow for long weekends: a shortfall from revenue from work meetings needs to be plugged somehow.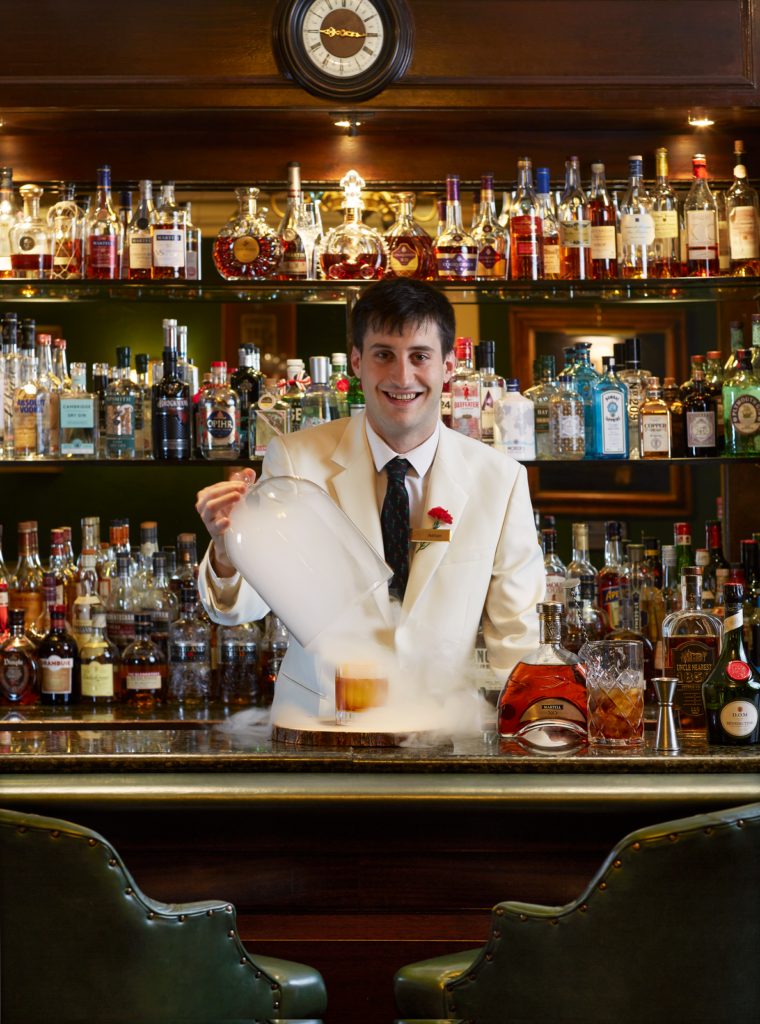 If this is the future, then there's hope. The Milestone is brilliantly located and has the some of the best service I've ever encountered anywhere in years of reviewing hotels. Like the Chesterfield, which we visit next, it's owned by the Tollman family, a dynasty of South African extraction. The patriarch of the family, Stanley Tollman, died of cancer in September 2021 at the age of 91.
His autobiography Recollections of a Lucky Man is on sale behind a glass case in the foyer. His is indeed a remarkable story of grit and determination. Tollman came from humble beginnings growing up in a South African fishing village, but used his wedding money to buy a hotel, and soon built a remarkable Empire. In time he would consort – as his memoir says – with politicians and rock stars. More impressively, he did so without forgetting who he was.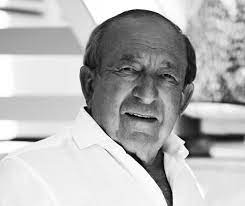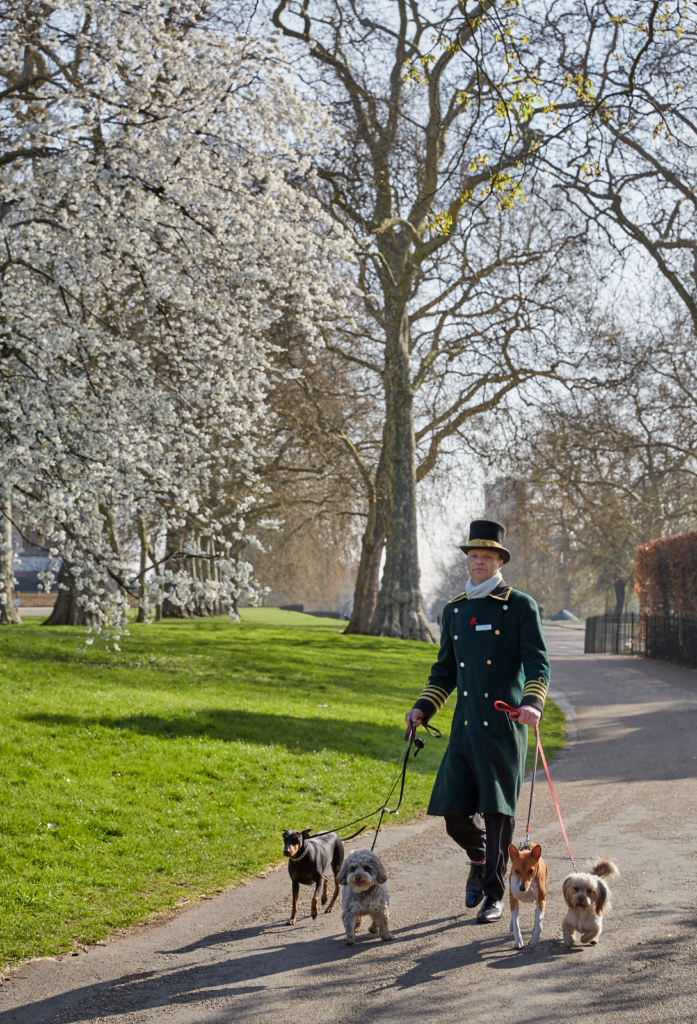 By the time of his death he chaired The Travel Corporation, and had over 10,000 employees, across 40 brands, and 70 countries. He did all this while being liked and even revered by the industry. He refused, for instance, to accept apartheid in his homeland, and was insistent on accepting black guests into his hotel. He didn't stop there, but also insisted on a series of landmark employment programmes designed to get black people into the hospitality industry. His courage and kindness are spoken of in a heartfelt way throughout his hotels.
The Chesterfield is a wonderful little hotel, right in the middle of Mayfair, not far from 5 Hertford Street, and just down from the Royal Academy. Green Park is within walking distance – a possible morning run for those who like such things. At the heart of the private client industry, it's also a good place for the genteel sort of meeting such people like to have: especially good is the discreet library, suitable for an afternoon tea or a swift coffee.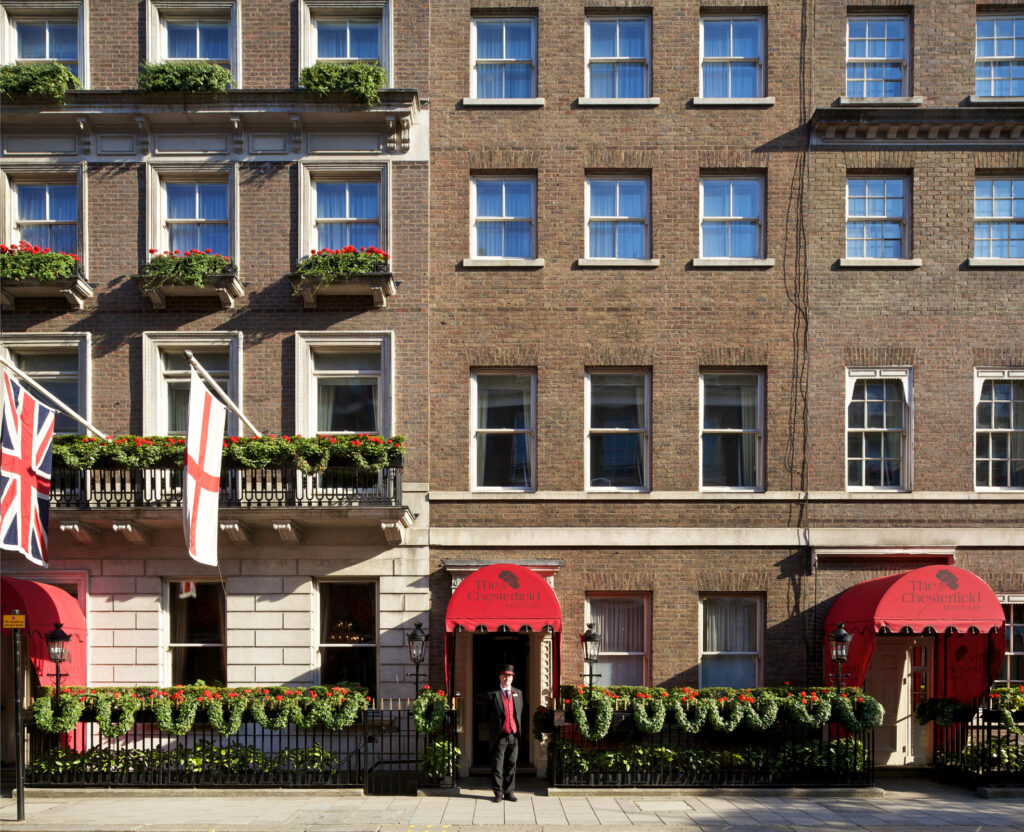 In the evenings, its bar area has some excellent jazz. The rooms themselves are spacious and comfortable, purveying that kind of understated luxury which is the only kind which really matters in London. These hotels are all performing a tough balancing act, but I suspect it will all depend in the end on service – the extent to which we really want to be in these hotels. On that score, the Red Carnation hotels score very highly; everybody is brilliant, and the spirit of Tollman lives on where he would have most wanted it to: in the hearts of his guests.