Patrick Crowder in conversation with Finito photographer Sam Pearce
At 10:42AM on the 19th of September 2022, the coffin of Queen Elizabeth II left Westminster Abbey. It was the start of a procession which would be seen by over one million people who lined the routes to say a final farewell, and it was the end of an intriguing era in history.
Finito World's own Sam Pearce was there at the Abbey to document the momentous occasion, and she has furnished us with the beautiful photographs you see here. I caught up with the experienced photographer after the ceremony in an attempt to vicariously experience the landmark event as it happened on that day.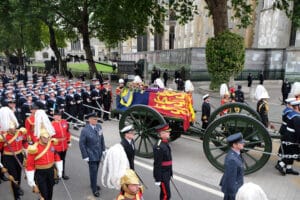 "No one knew the protocol. I mean, I didn't know either, but people did a mix of staying quiet or clapping or cheering. People didn't know, but it was done respectfully irrespective of how they did it. It was all done with the greatest amount of respect," Pearce says, "I think people really did feel that it was a story of a lifetime. People were a bit apprehensive and nervous and intrigued, and they were also watching as the events unfolded because no one quite knew what was going to happen. But I know everyone was thinking about the last time there was a state funeral and pictures from that, and how this was going to compare. And, you know, it was just a really interesting atmosphere. The police call it a 'sterile area' when they have really high security, and it was a bit sterile because there was no public around. But it was completely fascinating, because the whole procession passed straight by you. With the royal family, the Queen's coffin, the soldiers, and all of the pageantry, everyone was sort of just watching and waiting quite calmly," she says.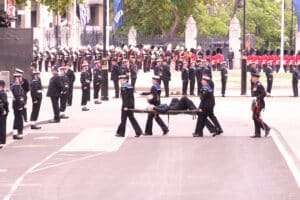 Pearce captured the above photograph of a soldier who had to be tended to by paramedics during the ceremony, and when I asked her about that picture, she recalled another soldier who fell ill.
"There was a young naval officer, a young girl, and she didn't collapse but she obviously didn't feel very well. She was supposed to be part of the team of naval officers that pull the coffin up to Wellington arch, but she had to be taken to the paramedics. It often happens in these processions," Pearce says, "To me it wasn't a very hot day, but I suppose when you're dressed in those uniforms, they're quite heavy, and you'd have to be standing for hours and it can't be that comfortable. I felt really sorry for her actually, because that was supposed to be a big moment."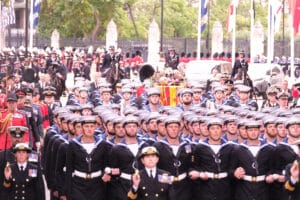 A lot has changed in the 70 years since Queen Elizabeth II's coronation, especially surrounding the world of work. It is known that the Queen did not understand or approve of the frequency with which people change jobs today – and that is understandable considering the landscape of work when she was in her 20s. Pearce, too, has seen the way things have changed from when she got her start at Mirror Group Newspapers.
"I got into photography, because I worked as a PA, to the Managing Editor at Mirror Group Newspapers. I mentioned that I wanted to learn how to use a camera, and my boss at the time organised me to go out and train with the photographers on the Sunday Mirror. So I would go out with the photographers on Saturday. It was all on film, and we all used to have to go to the office at that time. I don't think anyone goes into an office anymore, but we had to turn up at eight in the morning, and then we'd be assigned jobs, and I would be sent out with another photographer. It was an apprenticeship really, and I would just go out and ask lots of questions. I'm sure they wanted me to go away at points, but the photographers were really nice and quite patient with me," Pearce says.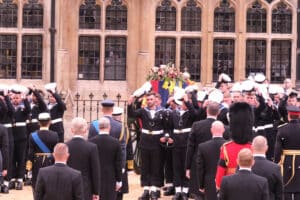 "I think with like any job, including photography, you have to really want to do it, and therefore you'll go around and take pictures all the time and hope to find where you want to be. There is a lot of competition. Years ago it would be a six-week period before you could actually go in and speak to a picture editor at a newspaper, so I think you just have to keep pushing," Pearce says.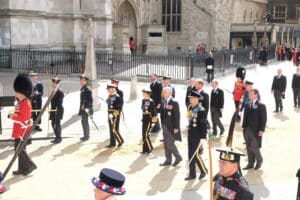 More of Sam Pearce's captivating photos will be featured in the next print edition of Finito World. Read the current edition as a PDF or request a hardcopy here